What's Happening Around Sisters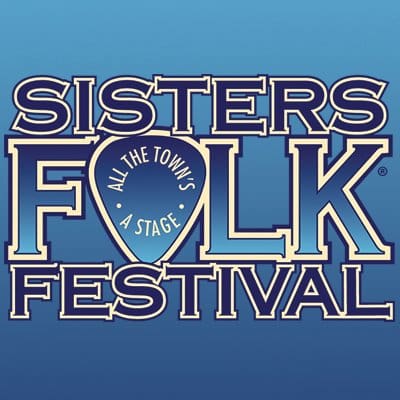 Things To Do in the Sisters Area
Experience a taste of the "Old West" in the town of Sisters, which offers great shopping, special cultural and music events, entertainment, and a variety of restaurant and cafes to choose from. There are may community events including the Sisters Quilt Show, Sisters Folk Festival and Jazz Festivals, Art Walks, the Sisters Rodeo, the Roundup of Gems, Custom Classic Car Show, Saturday Markets, Harvest Faire, and many more.
For fine-dining try Jen's Garden, Los Agaves Mexican Grill, or the Open Door at Clearwater Gallery. For shopping visit the Stitchin Post, DonTerra Artworks, The FlyFisher's Place, Leavitt's Western Wear, or Blazin Saddles Bike Shop.
For a complete list of events, shops, restaurants, and entertainment follow these links:
Outdoor Recreation
Sisters is nestled near the foot of the Cascade Mountain Range and the Three Sisters Wilderness Area. Peaks, such as the Three Sisters: Faith, Hope, Charity, tower to more than 10,000 feet and create an incredible skyline. The "High-Desert" climate provides nearly 300 days of sunshine and dry weather, with warm days and cool nights. You'll find a recreational paradise whether you're a hiker, biker, golfer, fisherman, water sport enthusiast, skier, birder, or just want to enjoy the spectacular scenery. Sisters Motor Lodge is very located close to the Sisters Trail system, and the McKenzie Pass Scenic Highway. Hoodoo Ski Area, the Metolius River, Wychus Creek, Tam Mac Arthur Rim, and the Peterson Ridge Trail, to name a few, are a short drive from us.
For a detailed list of recreational activities including hiking and mountain biking trails see:
Dine